Launching a business these days can be an exciting foray. The digital age makes a platform both more accessible to a broader audience and more prone to a bigger field, with more players vying for consumer attention. Are you interested in taking up the challenge in return for a bustling business? Here are some of the most competitive fields right now.
Retail
The retail industry is one of the most populated sectors out there. Yet, it continues to rake in the revenue for both major players and small businesses. Even as trends come and go and different technology begins to get integrated into how consumers shop, people are still going to physical stores to buy their goods.
To have an edge in such a crowded, competitive landscape, newbies in the market can take advantage of tools, such as competitor monitoring software and marketing analytics that are readily available to them now. Being able to make use of these resources can guide a business's strategy from launch to the sustaining phase. With access to price points and changes enacted by those directly in the opposition, the field remains competitive.
The strength of the retail businesses rings especially true for fashion, with Forbes reporting that sales continue to grow and exceed the $3 trillion mark as retailers adapt to market and consumer changes.
Shipping and delivery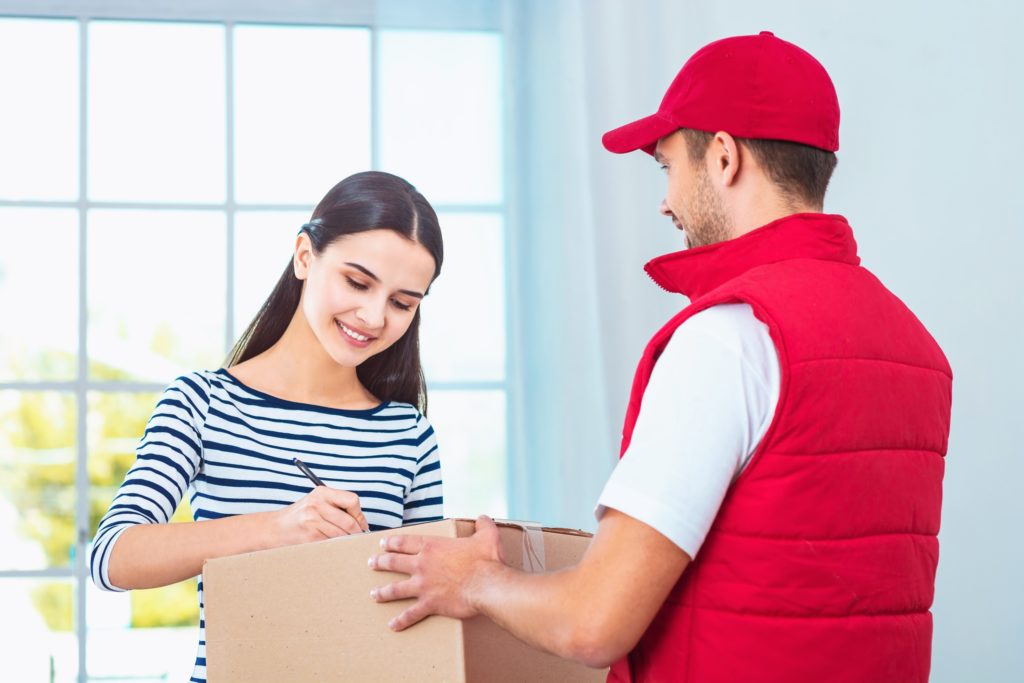 The logistics world is booming, with its workforce becoming one of the largest in the US. By 2026, this large pool of workers is expected to keep rising to 6%. Moving parcels, both commercially and for individuals, have proven to become a massive norm in modern society.
It covers both local transport as well as the global trades, adding import and export to the massive movement that includes air, land, and sea shipments.
A lot of players are entering the field because there is so much demand for it. With the rise of online shopping and door-to-door delivery, it's been reported that almost 200 million packages are processed and delivered in the US in just one day by the USPS alone. As other private logistics providers promote competitive prices and delivery speeds, there is more variety in which consumers are flocking to, depending on their preferences with the location and mode of shipment.
Franchising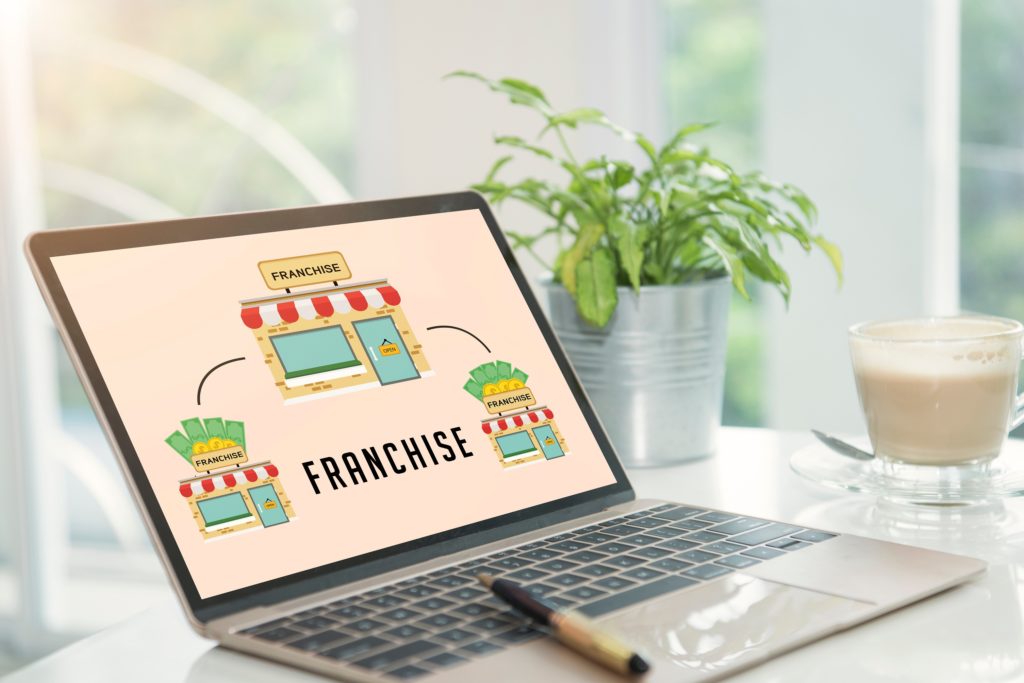 The food and restaurant industry remains one of the top earners in the market, even as tastes change and fads morph. From high end to fast food, the consumers are still putting their money into dining out.
Franchising is a great way to dive in and be a part of the food world as it often requires a lower investment with a well-established name attached to it. Franchising has become such a popular mode of business that it accounts for 3% of the United States' Gross Domestic Product. There are hundreds of thousands of active franchised stores as of 2020, and yet, demand still grows in more locations of the country.
If you want to start your business, these industries are a great way to jump into a busy category with a lot of demand as long as you're willing to keep up with the competition.