Creating an event is no easy feat. It can be stressful and not everything will run to plan. Luckily, some methods can help you create a successful event. Here are some tips to help you out.
Create a Goal
While this may seem obvious, it is a crucial factor in planning an event. You need to set a clear goal in your mind for your event. For instance, your goal may be to raise funds for a cause or express gratitude and appreciation to partners. It will help you know how to plan your event accordingly. Without a goal, your event will be chaotic and unorganized.
Plan Early
One of the most crucial tips you should follow is to plan your event as early as you can. You should realistically start planning your event for about four to six months if you want to make a big one, especially if you want to get a convention setup in Idaho. You need to put at least one month aside to plan for a smaller event.
You should also complete all vendor contracts a few weeks before your event to make sure your event goes smoothly. By planning early, you will eliminate all the unnecessary stress and ensuring that everything you need will be in the event.
Budget for Unexpected Situations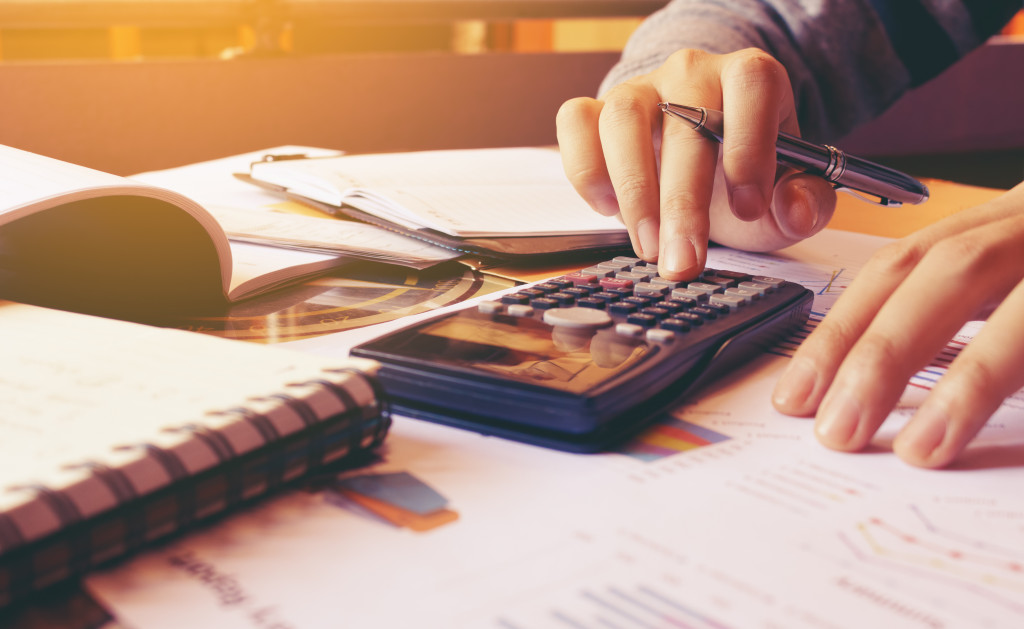 When you make a budget, put aside some money you can use for unexpected situations. Look at your tasks and events and think about what could happen. For example, if you want to have an open-air event, it may suddenly rain on the day of the event.
You will need to transport the furniture and equipment immediately and change your location, which will cost you money. Keeping extra money aside for emergencies will keep you from going over budget and help you keep your event running.
Backup Plans
Aside from putting money aside for a "rainy day," you should also make backup plans for your event. Each event will not go perfectly to plan, so you need to be ready for it. Look at your event's important assets, and make a backup plan for all of them.
For instance, an important speaker your guests came to see might be late or decide not to show up, so you need to find an alternative form of entertainment. You should analyze the event's assets to see if there are things you should cut from your event or if you get replacements in case of mishaps.
The Day Before
When you finally reach the day of the event, you may feel accomplished, but that feeling of accomplishment can quickly fade if you are running around checking everything at the last minute. We recommend that you do a final check of your event plan a day before your event.
For instance, make sure everyone you want to be there gets an invitation, everyone knows what their job is, and shares where and when the event would be, among others. That way, you do not have to be overwhelmed because you forgot to do something crucial on the day of your event.
Event planning can be overwhelming, but there are ways you can reduce your stress. Follow these tips to help you create a wonderful event.