Photos are made to last forever, which is why it is essential to take several pictures of the things and the people whom you love. Sure, all smartphones today are equipped with cameras that you can use for taking photos. Still, nothing beats having your photos professionally taken, having them printed, framing them, and finally hanging them on your walls.
Today, we will discuss the things that you should bear in mind to make sure that you and your professional photographer in Manila will produce flawless and fantastic family photos.
Have Lots of Fun
Make sure to have tons of fun with your family so that you all will not look stiff on your photos! Laugh with your kids, be natural, and try not to pose a lot. This will give the shoot lighter and fun vibes, making you all comfortable in front of the camera.
You can also try picking your toddler up and tossing them in the air, as this usually makes a super fun photo! This will allow your photographer to really capture critical and sincere moments.
Think of What You Love Doing as a Family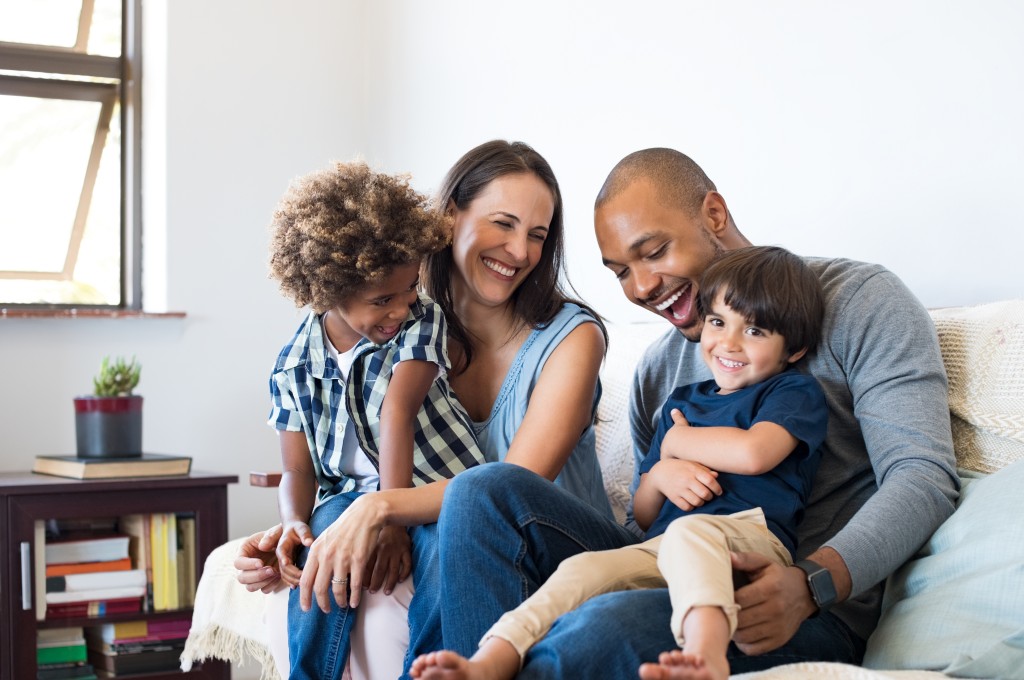 If you have no idea of where you should hold your photo shoot or what your theme should be, then try thinking about the activities that you and the whole family love doing. For example, if you love swimming, then try and take photos on the beach or even beside a beautiful pool with a garden. If your kids like eating ice cream, then try renting an ice cream cart and incorporating it in the photos.
This will make the photos look a lot more authentic since you all are in your elements.
Don't Stage It
Yes, it's okay to pose for the camera for a good family photo, but you don't always have to be posing for it to get the best shots. More often than not, the most amazing shots come from those that are totally unstaged.
Bring your pets along with you and make your kids laugh and interact with them. You can also tell jokes and have the photographer take photos of you while you are all laughing and joking around.
Prepare Well
If you want to bring some props for the photo shoot, then make sure to buy them in advance so that you will not have to rush when the day comes. If you are looking to buy some cute dresses or costumes for your kids, then make sure to shop weeks or days before the photo shoot so that you have the chance to return and exchange the costumes if ever they do not fit your kids. Rushing and tressing over last-minute details will ruin the vibes, making the photo shoot unsuccessful.
Always ask your photographer for professional advice since they have dealt with hundreds or even thousands of clients in the past. Listen to their directions because they know what will look best in front of the camera. Lastly, have tons of fun during the shoot!