The idea of "fandom" has been popular in recent years. From Beliebers to the BTS Army, fandoms have been taking over the globe. It's common for major pop culture icons worldwide to gain a large following from the masses. Bands, music groups, actors, and social media influencers now hold a lot of power and influence over their fans, who are often willing to go to great lengths for their idols.
These personalities and the teams behind them appreciate the support of their fan base. To show appreciation, some of them provide autographed memorabilia online for fans to treasure. Providing high-quality merchandise for fans may strengthen the support and appreciation they have for their idols.
The digital world has transformed the fan experience. With social media and other platforms, fans can feel closer to their idols. This has improved the whole fan experience for everyone in any fandom.
Pop Culture and Marketing
Pop culture is a broad genre. When tackling the idea of pop culture, this involves discussing movies, music, and TV shows, among many others. Meanwhile, "fandom" is defined as when the fan base of a certain pop culture icon comes together to interact and participate in some kind of "fanac" or fan activity. This is a general definition of the word that encapsulates the activities of many fan bases around the world in one umbrella.
We interact with popular media every day. From songs on Spotify to YouTube ads, we are often bombarded with these different types of media. With the various technological advancements today, pop culture is more omnipresent than ever. Due to this trend, marketers have been taking advantage of this phenomenon. Adopting a customer-centric marketing strategy allows marketers to fulfill the needs of the consumers by providing what makes them tick.
Marketing professionals can take cues from pop culture when it comes to formulating their strategies. Using the power of pop culture in marketing tactics can strengthen the brand-consumer relationship. This can also increase customer retention over time.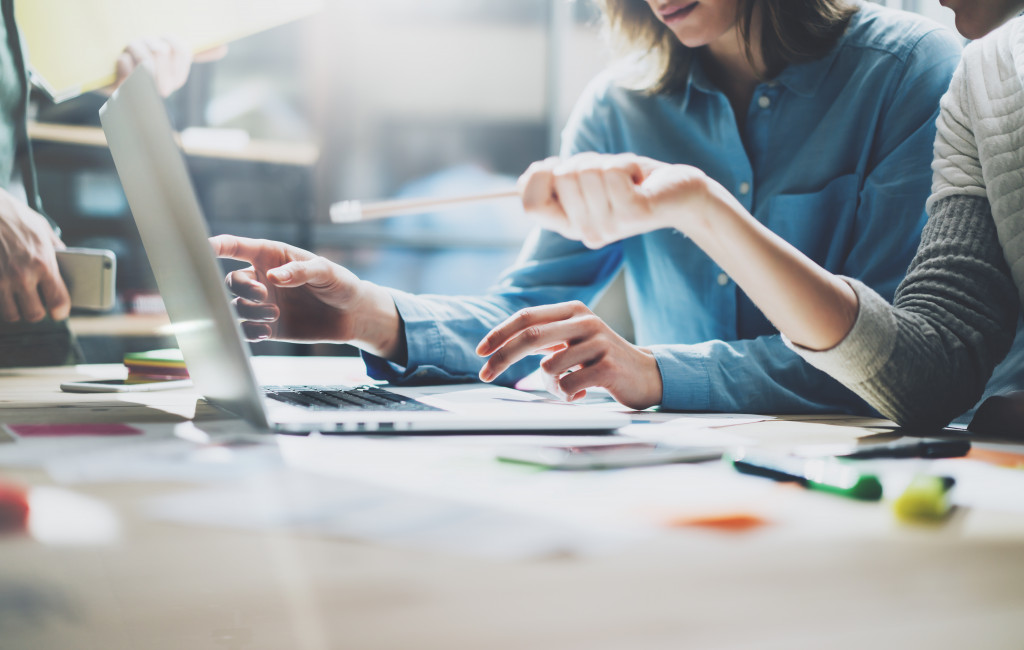 Brands should always walk the talk when it comes to the values they uphold in their marketing materials. Like pop culture icons, brands should be aware of their influence in the social, political, and environmental context.
Similarly, pop culture icons such as Justin Bieber, Kanye West, and Chance the Rapper have been tapping into their faith through popular media. While some marketers dismiss the role of faith and values in marketing, these pop culture icons show nothing wrong with being true to one's values.
Meanwhile, there has been a significant number of iconic moments in pop culture in recent years. Beyonce and Kim Kardashian seem to have led the previous decade's defining moments. In 2010, Lady Gaga was seen wearing a dress made out of fresh meat at the MTV Video Music Awards. These defining moments reflect the values and beliefs that are held by these celebrities.
Marketers should take cues from these pop culture icons for taking their stand on their beliefs and their influence on society as a whole. With the tech innovations these days, marketers can carve out a name for themselves with the right tools and strategies.
Joining The Bandwagon
The fandom experience has transformed through the years. From major mega concerts to digital performances due to the pandemic, fans remain loyal to their pop culture idols. A majority of these fans go to great lengths to show their appreciation for their favorite icons. One particular fandom that has been dominating the globe is the BTS ARMY.
This South Korean boy band has been continuously rising in popularity in recent years. Fans buy their merchandise and albums. They also stream their music videos non-stop to keep their idols at the top of the charts. These acts of appreciation scream dedication towards the fandom's favorite boy band.
Many people have been "recruited" or converted to become BTS fans throughout the years. Marketers have been getting contracts with the boy group to help them boost sales and revenue. Fans all over the world are supportive of their "biases" or their favorite boy group members. These South Korean music groups have transformed the fan experience. BTS is only one among many South Korean music groups that have been dominating the charts. Blackpink and Twice are also music groups from South Korea with millions of followers from different parts of the globe.
Marketers should study pop culture and how this affects consumer behavior. They can learn a lot from the driving influences of consumers that push them into purchasing pop culture merchandise to support their idols.