Children are naturally inquisitive. They have a love for learning that seems insatiable. What parents can do is to feed this passion. A good way to do this is to visit educational places while on family vacation. What places are ideal for such objectives? Here is a list of suggestions:
National Parks: Connecting with the Wild and Outdoors
If your child is a fan of National Geographic, a national park is the best destination for you. Your family can avail of a guided Zion National Park tour, for instance. Your child will have a visual delight upon seeing great landscapes. They might also get excited upon spotting wildlife up close and personal. National parks are great learning avenues for accountability. You can teach your child how irresponsible actions affect the environment.
A zoo is a more structured setting where your child can enjoy interacting with animals. It is also a great place to gather information about animal life. Aquarium exhibits are the best places to dive deep for marine life knowledge.
Museums: Appreciating the Arts and Artifacts
Museums hold a wide range of interests. Find one where your child is most keen. Some museums contain paintings from different eras. Larger-than-life skeletons of some animals such as dinosaurs are preserved in other galleries. Vintage cars are exhibited in some museums. The choices are endless. Interactive museums are also becoming a trend for a more hands-on experience. Your child will develop a cultural and aesthetic pleasure in visiting such places.
Historical Sites and Monuments: A Walk in the Past
There is knowledge even in broken things. Ancient ruins of different civilizations can give your child a wealth of learning. They will discover how it was for people of long ago. If ruins do not appeal to the family, old houses of famous people opened to the public is also a good alternative. Your child can imagine how it was with actual people living there a long time ago.
Monuments and sculptures are also good points of interest. The Statue of Liberty and Mount Rushmore National Memorial are in this category. Such places will give your child first-hand knowledge not found in their history books.
Old Villages: Having a Taste of a Different Culture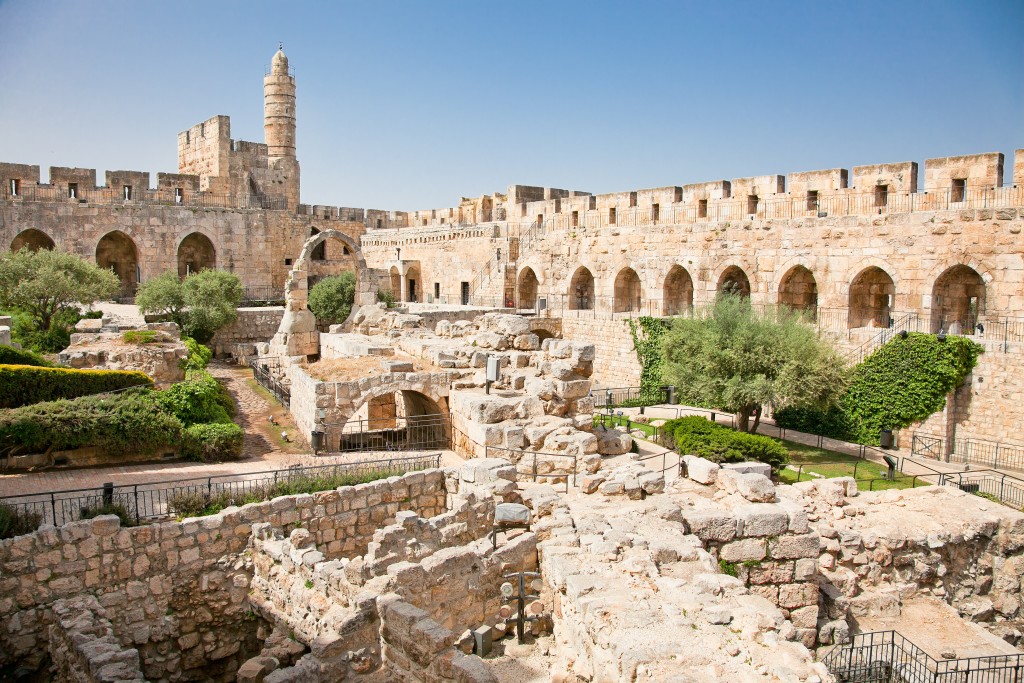 Some old villages are open to tourists. This experience will allow your child to immerse in the daily lives of the villagers. They might pick new skills such as weaving or candle-making. Also, they will get acquainted with how a typical day goes by in a certain village. They can also have a taste of their cuisine.
Camps: Developing a Survivor
There are two ways to go camping. The first is the unstructured way of pitching tents in the wild. The survival instincts here will be enhanced. The second way is to go to summer camps. These are establishments that have structured lodgings. But they still provide all the camping skills and experiences through their activities. Family camps are available and can give you and your family a good vacation to remember. Camps will bring your child out of their comfort zone and give them some life skills.
Quality time and learning experiences are good foundations of a wonderful childhood. Make family vacations count by choosing the best opportunities for learning and fun. The benefits of an educational vacation are worth all the meticulous planning.